BLANCHET BLACK CORSET, GSTRING BY CASMIR L/XL
BLANCHET BLACK CORSET, GSTRING BY CASMIR L/XL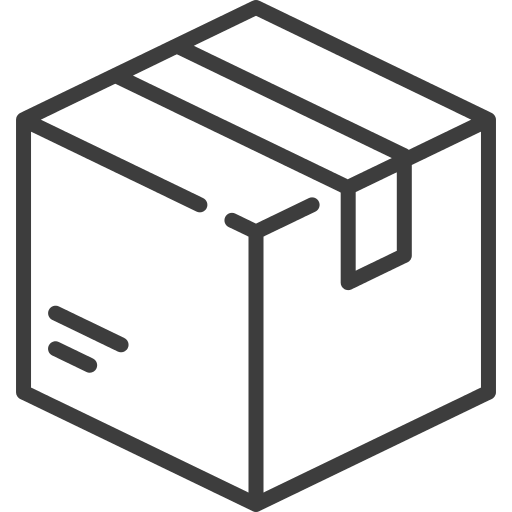 Pacco anonimo al 100%!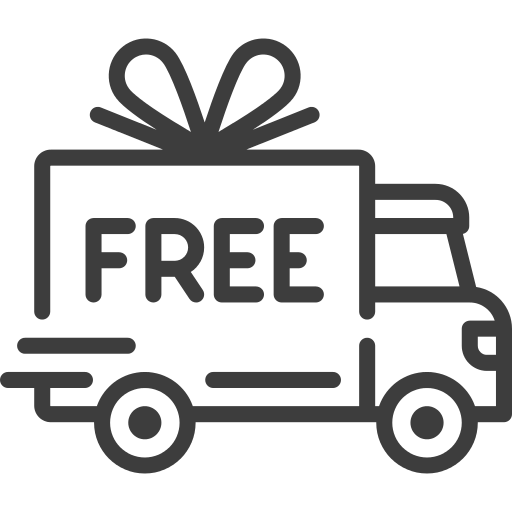 Spedizione gratis a partire da 59€

Consegna su Appuntamento
Casmir is a synonym of high lingerie, each garment is made with a rigorous control that gives as a result a unique garment.
Feel unique with this Corset with garter belts 100% made in Europe with details embroidered details and fully adjusted to the body highlighting the silhouette of women and enhancing their sensuality, this corset includes ribbons that are adapted to your favourite stockings (not included) and a matching thong made in the same fabric.
With this corset you will increase your sensuality and your curves enhancing your provocative image. This piece has been designed and manufactured by the prestigious CASMIR LINGERIE brand.
Open a box of Casmir is a Luxury and unique experience, with double box to ensure safety. Conceived and designed for the dynamics women of nowadays!
Through Casmir, women are invited to strengthen their self-esteem, explore their femininity, and exploit the power of sensuality and seduction.
16 other products in the same category: