OBSESSIVE- 831-TED-1 TEDDY S/M
OBSESSIVE- 831-TED-1 TEDDY S/M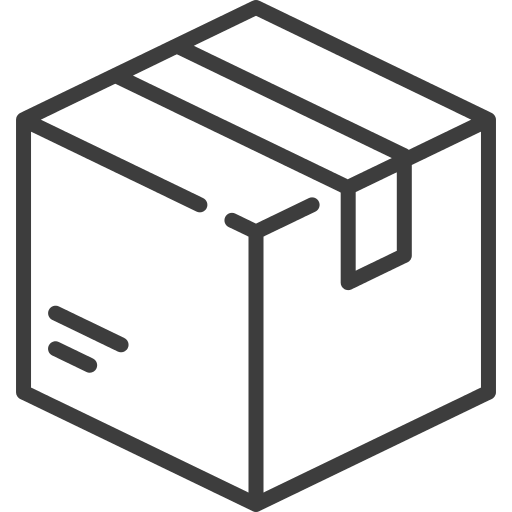 Pacco anonimo al 100%!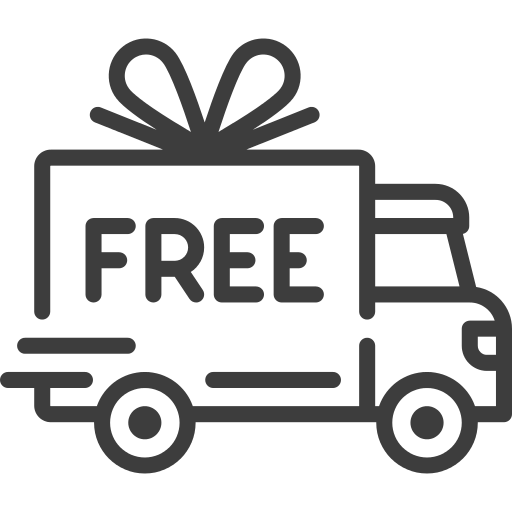 Spedizione gratis a partire da 59€

Consegna su Appuntamento
Imagine these seductive straps enlacing your body and giving you a really sexy look. Isn't it amazing? Aww, yes! Exciting moments begin right here and right now. Ready, steady… get this fantastic teddy and try it together with your loved one!
Check hot details:
Piquant teddy made out of lace and elastic straps
Tempting combination of bra and panties
Sexy halter-neck lacing (uncovered back!)
Adjustable closure – perfect fitting
Naughty open crotch
Teddy adorned with glossy elements and bows
stretchable fabrics (90% polyamide, 10% elastane)
Size: S/M
Obsessive means inspiration for women. Elegance,sensuality, embroidery love ... Best fabrics and best embroideries to create unique pieces of lingerie. Years working to join the best quality - prize relation.
World leaders in lingerie! Nobody makes better!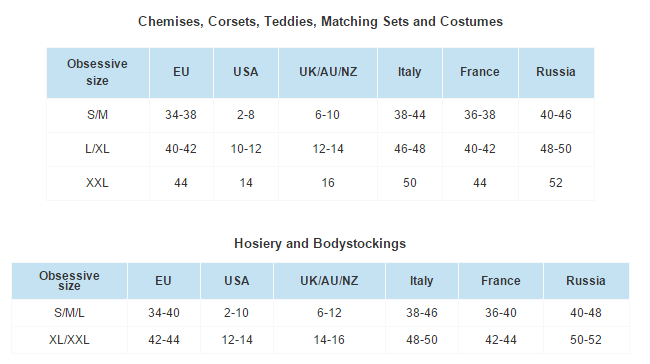 16 other products in the same category: