OBSESSIVE - SPICY PHEROMONES PERFUME 30 ML
OBSESSIVE - SPICY PHEROMONES PERFUME 30 ML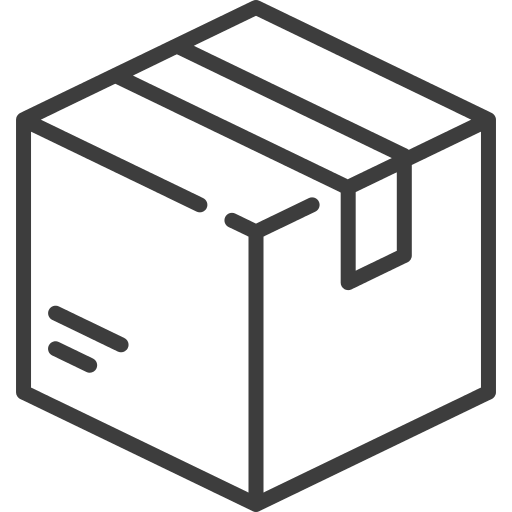 Pacco anonimo al 100%!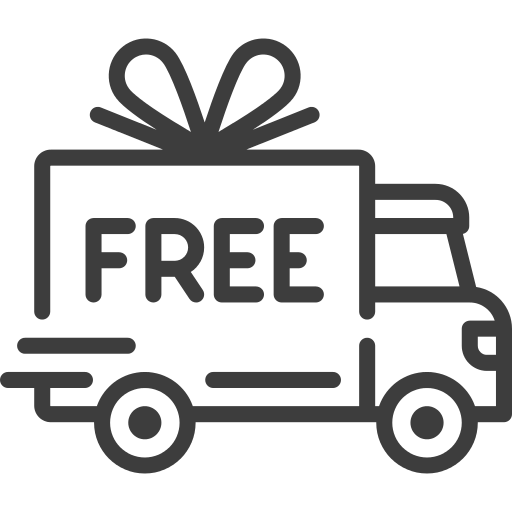 Spedizione gratis a partire da 59€

Consegna su Appuntamento
Spice it up! You, Obsessive lingerie and oriental-floral pheromone perfume with a spicy note of Mexican chocolate? Holy moly, what a hot combination! Time to try it out. Ready? Turn him on like never before and discover plenty of new sensations together!
We bet you'll love these details:
Tempting perfume with piquant character
Pheromones boost attractiveness!
Oriental-floral fragrance – designed to warm up the atmosphere with lingerie in Spicy line
Top notes: jasmine, gardenia, ylang-ylang, bergamot, Amalfi lemon, tangerine, blackcurrant and truffle
Heart notes: spices, fruity notes, lotus, orchid, gardenia, jasmine and ylang-ylang
Base notes: vetiver, sandalwood, patchouli, ambergris, incense, vanilla, Mexican chocolate and white musk
Elegant bottle with crystal-shaped top
Subtle colour matching Spicy line
Pink bow – perfect adornment
Perfume packed in a lovely box
Obsessive means inspiration for women. Elegance,sensuality, embroidery love ... Best fabrics and best embroideries to create unique pieces of lingerie. Years working to join the best quality - prize relation.
World leaders in lingerie! Nobody makes better!
14 other products in the same category: