OBSESSIVE - 818-SEG-1 SET S/M
OBSESSIVE - 818-SEG-1 SET S/M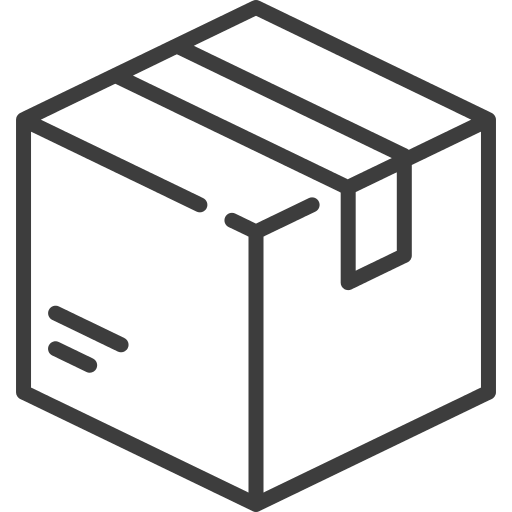 Pacco anonimo al 100%!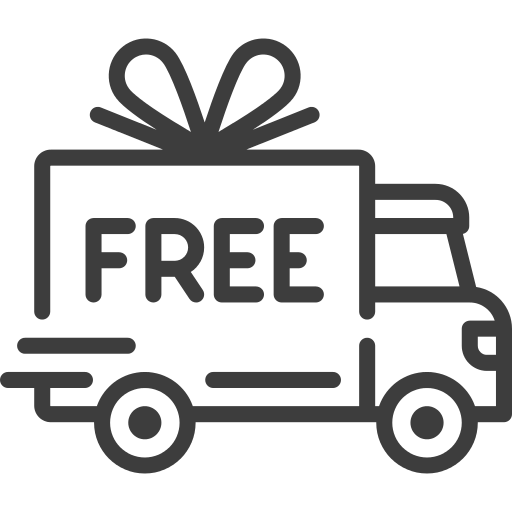 Spedizione gratis a partire da 59€

Consegna su Appuntamento
Did you know that magic exists? You can try it yourself! All you need is Obsessive box with this gorgeous set inside. Put it on and… check how it works! You're gonna change into a sex appeal goddess – in the blink of an eye!
Check it out:
Amazing set with rose motif
adjustable straps and multi-stage closure
Sexy elastics, shiny jewels and satin bow – perfect details! - edges adorned with beautiful lace
Seductive garter belt
The product includes soft bra, seductive garter belt and matching thong
Nice, stretchable and perfectly fitting fabrics (85% polyamide, 15% elastane)
Size: S/M
Obsessive means inspiration for women. Elegance,sensuality, embroidery love ... Best fabrics and best embroideries to create unique pieces of lingerie. Years working to join the best quality - prize relation.
World leaders in lingerie! Nobody makes better!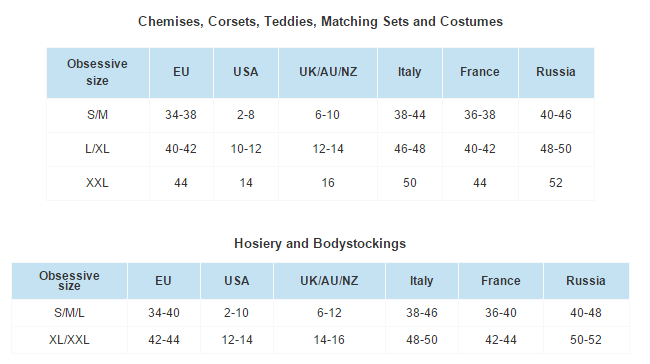 16 other products in the same category: