ACT BIG BOOBS BITCH 6.5KG
ACT BIG BOOBS BITCH 6.5KG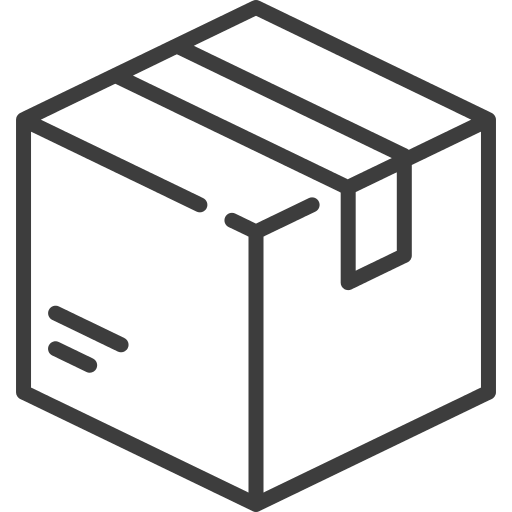 Pacco anonimo al 100%!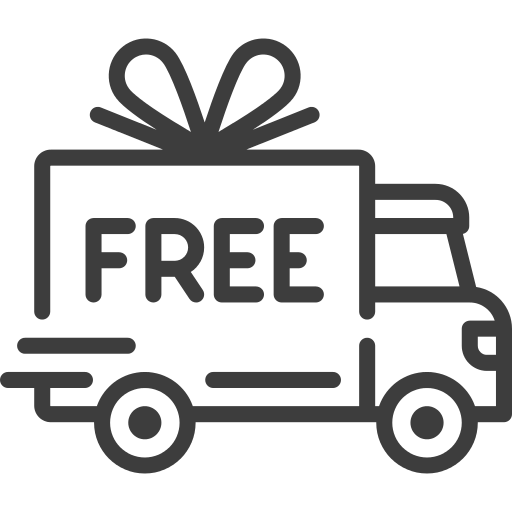 Spedizione gratis a partire da 59€

Consegna su Appuntamento
This masturbator weighs approximately 6.5 kilos and measures 58 x 32 x 16 cm. Built to a superior quality standard, it is a very solid design, ideal for unconditional intimate fun.
Ready for action? If you like to enjoy sex at any time, then you will love Bitch
This anatomically molded masturbator offers a close, personal experience to appeal to all the senses.
Made of quality TPR, the design is soft to the touch and durable, allowing for endless intimate gaming sessions. The Bitch features two real holes: a vaginal and anal canal with a perfect body. Waterproof.
The use of water-based waterfeel brand lubricants is recommended for optimum performance.
16 other products in the same category: