ALL BLACK DILDO 29CM FISTING
ALL BLACK DILDO 29CM FISTING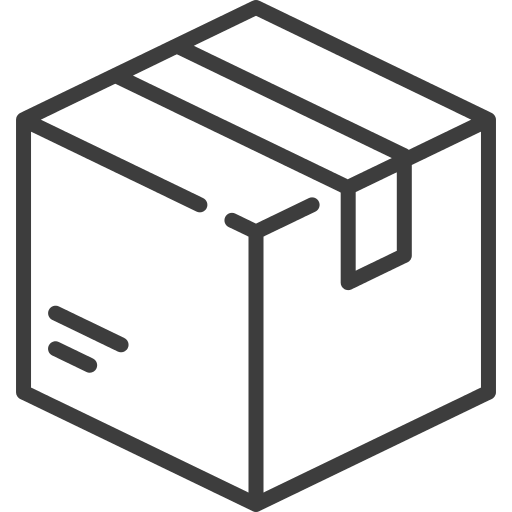 Pacco anonimo al 100%!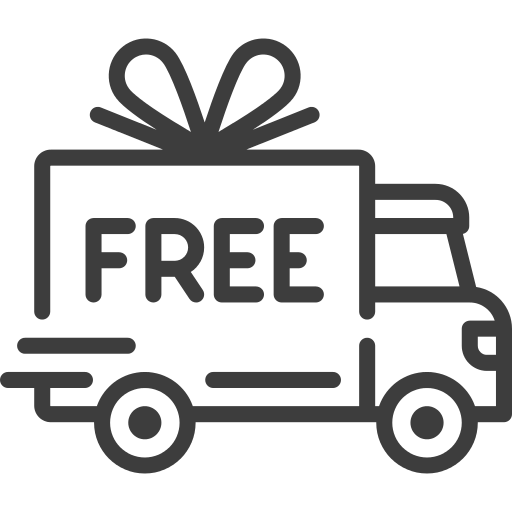 Spedizione gratis a partire da 59€

Consegna su Appuntamento
This All Black dildo is soft and supple for the ultimate pleasure. This toy will pleasure you feel for hours with his realistic jerk and balls. Lubricants based on both water and sillicone can be used. It is important to clean the dildo thoroughly after use.Each toy is individually tightly wrapped in a transparent plastic protective case.
Dimensiones: 29 x 5 x 5 cm
16 other products in the same category: