SECRETPLAY ANAL PLUG BLACK S
SECRETPLAY ANAL PLUG BLACK S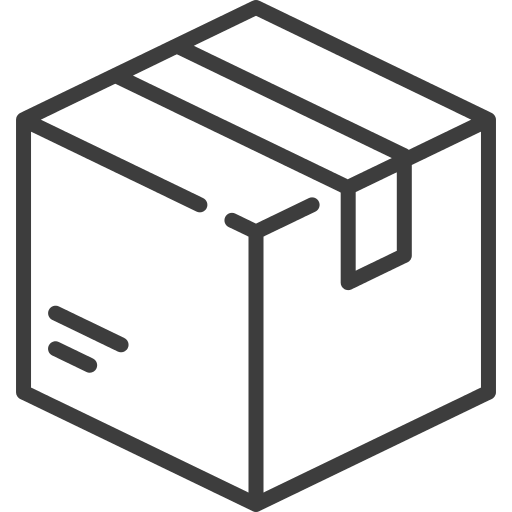 Pacco anonimo al 100%!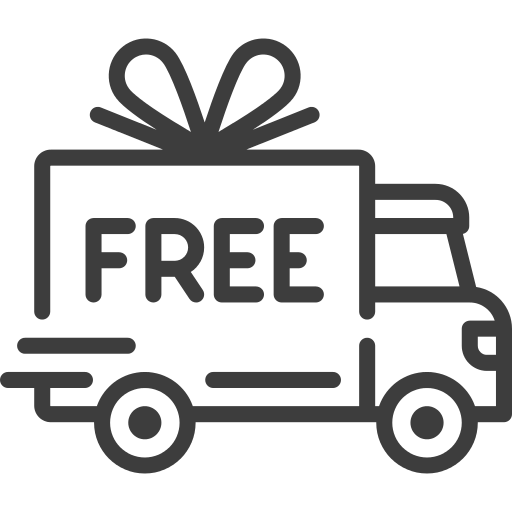 Spedizione gratis a partire da 59€

Consegna su Appuntamento
This Jewelled metal beginner's butt plug is perfect for arousing newcomers to the delights of anal play. Its tapered shape is easy to insert and ideal to stimulate and offer you incredible orgasms. Plus, its extra smooth texture will delight you. The plug responds to temperatures, so can be warmed or cooled in water before play.
Key features:
Made in ultra-smooth aluminum.
DO NOT contain nickel.
Tapered tip encourages easy insertion
49 gr. weigth
Base diameter: 3.30 cm / 1.29 inches
Base type: Flared Circumference: 2.8 cm / 1.10 inches
Insertable lenght: 5 cm / 2 inches
Lenght: 7.5 cm / 3 inches
16 other products in the same category: