COBECO VELV'Or BE OPEN ANAL RELAX LUBE 90ML
COBECO VELV'Or BE OPEN ANAL RELAX LUBE 90ML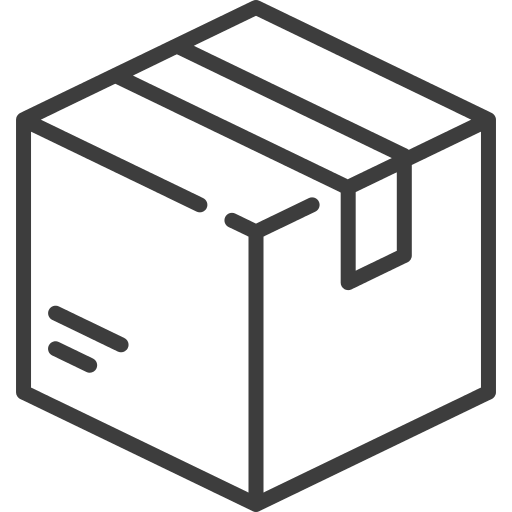 Pacco anonimo al 100%!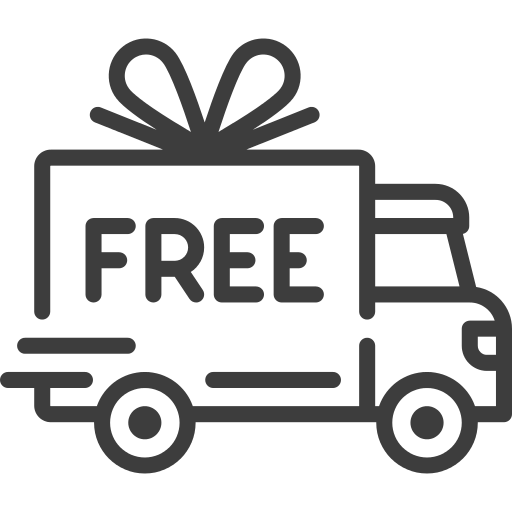 Spedizione gratis a partire da 59€

Consegna su Appuntamento
Velv'Or AID BeOpen Anal Relax Lube is an intimate lubricant, which ensures pleasant relaxation during anal intercourse thanks to the thick and unique gliding texture with light anesthetic ingredients.
This intimate lubricant has a hydrating and moisturizing effect. It gives more comfort during sexual activities and complements the natural body moisture, which makes the sexual intercourse more intense.
Velv'Or AID BeOpen Anal Relax Lube gives more erotic pleasure for both partners. This lubricant can also be used in combination with latex condoms.
90ml
16 other products in the same category: