DIVINE ORAL PLEASURE LIPGLOSS COCO WATER
DIVINE ORAL PLEASURE LIPGLOSS COCO WATER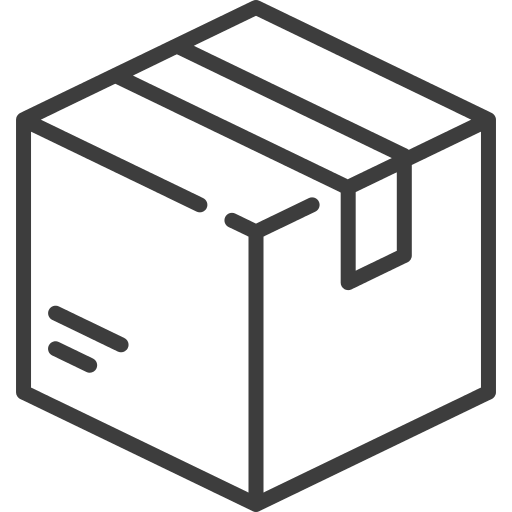 Pacco anonimo al 100%!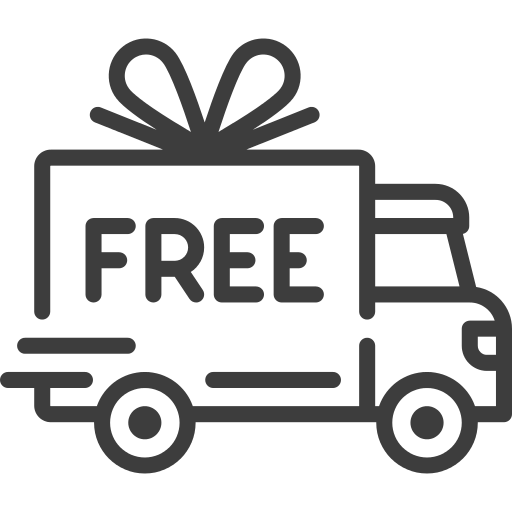 Spedizione gratis a partire da 59€

Consegna su Appuntamento
The warming-cooling effect of this lip gloss is designed to sensitize and excite both the male and female intimate areas.
 Intensifies oral pleasure
 Increases sensitivity to the intimate areas
 3-in-1 warming, cooling and tingling effect
 Formulated for both men and women
 Can also be used as an enhancer in sexual intercourse
Apply a thick layer to your lips and gently glide them onto your lover's intimate areas.
Before using your tongue, use your lips to successfully rub-off the gloss to the desired area.
16 other products in the same category: