DUREX LUBRICANT ORGASMIC GEL 10 ML
DUREX LUBRICANT ORGASMIC GEL 10 ML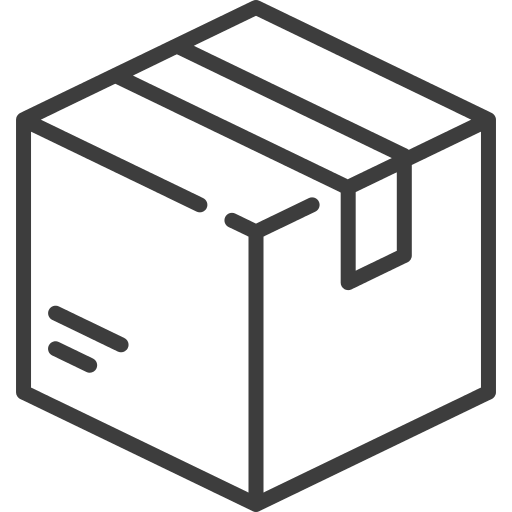 Pacco anonimo al 100%!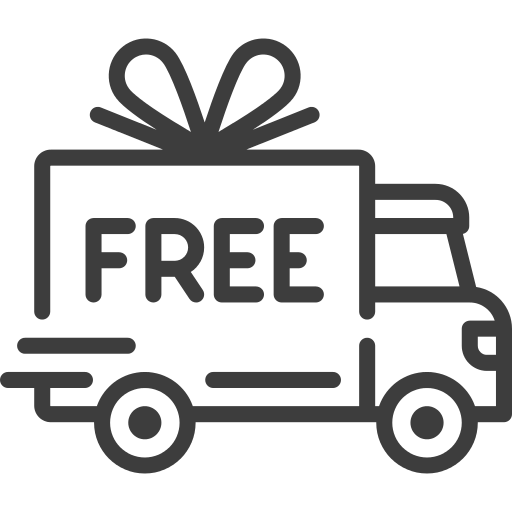 Spedizione gratis a partire da 59€

Consegna su Appuntamento
The Intense Orgasmic Gel is designed to increase blood flow in the clitoral area creating a pleasant feel electrifying. It contains multi-sensates to increase the sensitivity of the clitoris; apply it during the preliminary games to intensify the sensations.
Start the evening with an erotic massage and devotes more time to explore your intimate areas with Intense Orgasmic Gel.
Designed so she can enjoy an experience sensual and satisfying; This lightweight and soft lubricant applied to increase the sensitivity of your clitoris. Get to continue with our condom Intense Orgasmic pleasure.
Maximum sensitivity and stimulation to have more and better orgasms.
1 dose = 2-3 drops.
10 ml
Mode of application:
Remove the plug, press and apply 2-3 drops where you want.
16 other products in the same category: