LIQUID VIBRATOR STRONG STIMULATOR
LIQUID VIBRATOR STRONG STIMULATOR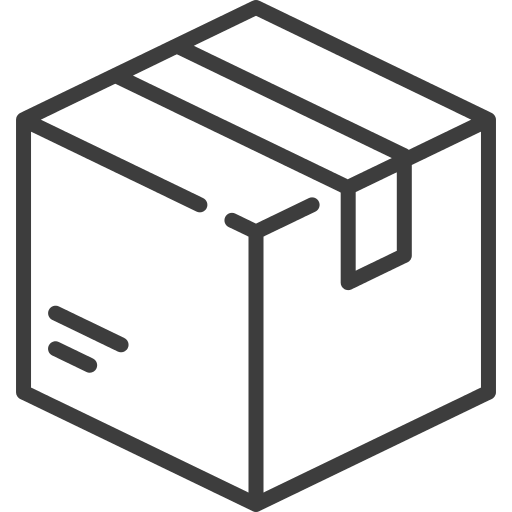 Pacco anonimo al 100%!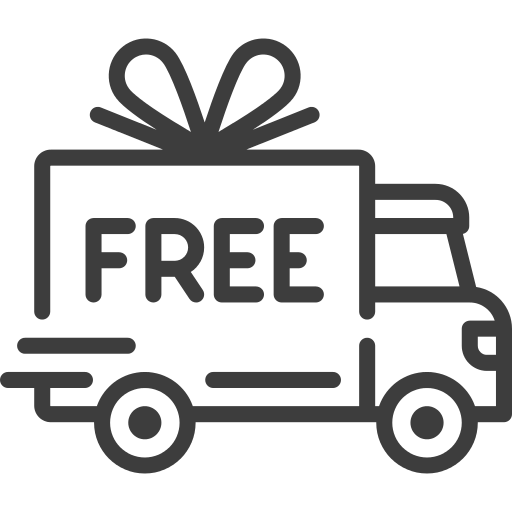 Spedizione gratis a partire da 59€

Consegna su Appuntamento
VIBRATIONS, STIMULATIONS AND STRONG PLEASURE SHOOTING!
For the most daring! Its STRONG effect makes your whole body tremble. It is our liquid vibrator that produces the most powerful vibrations.
Directions: Apply only a few drops with gentle massage on the clitoris after 30 seconds you begin to notice the vibrations.
The vibration effect lasts approximately 20 min and can be applied again if needed.
In the male intimate area a more generous dose should be applied.
Package with "Airless" system.
15ml.
16 other products in the same category: